Serving Palatine and the Chicagoland area for over 40 years
Our reputation has been built on trust and dedication to the community. Our team will go above and beyond to help you through your oral health needs.
dental practice
What We Offer
We provide a wide array of dental services to help keep your smile healthy and clean!
Smile Palatine - Dental Practice
Meet Our Team
Meet the Smile Palatine team - dedicated to providing you with excellent oral care.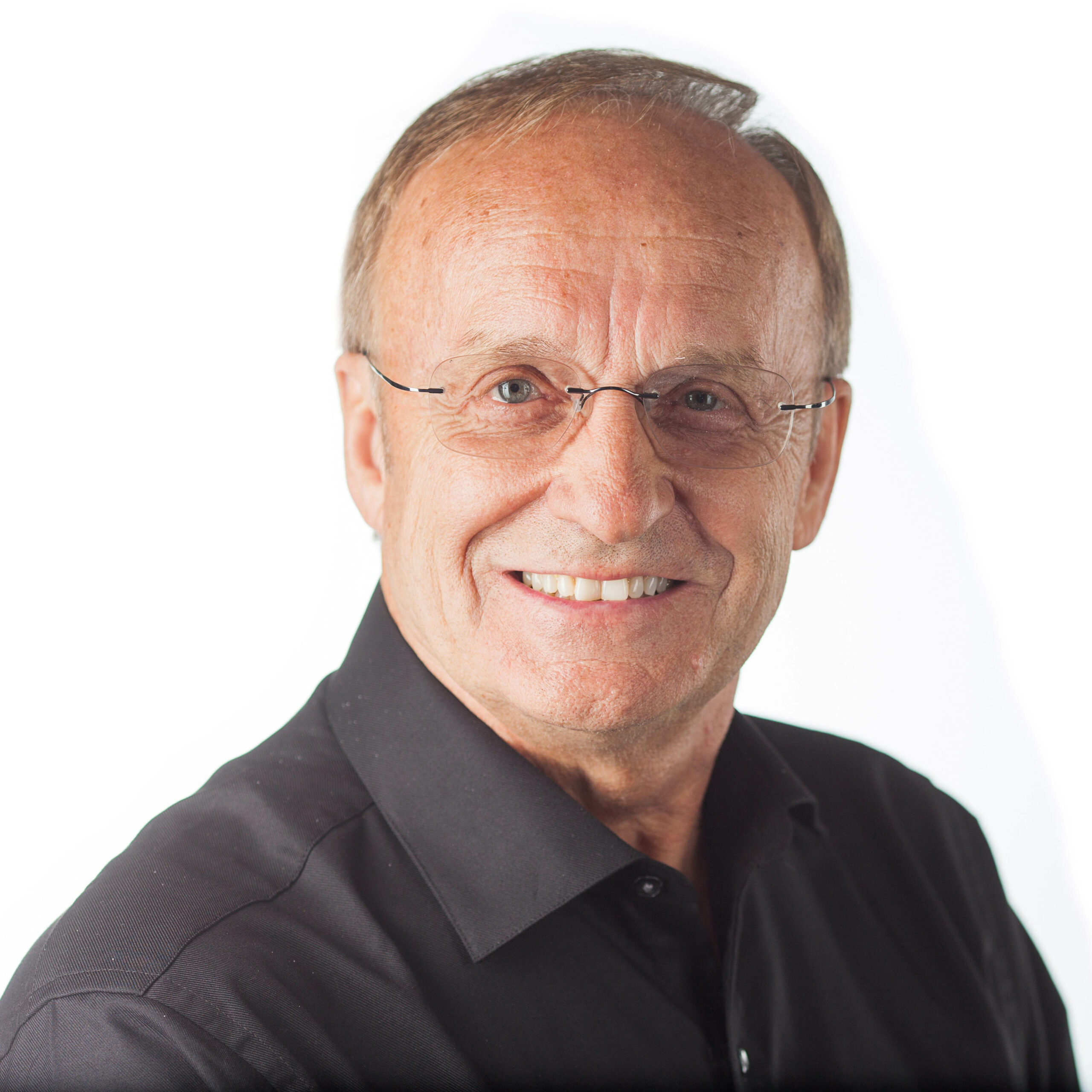 Christopher Kowalski, D.D.S.
Dr. Kowalski was born outside Sochaczew, Poland in a small farming town called Rokotow and was raised in Chicago. He graduated from DePaul University (Bachelor's Degree) in 1972 and from Loyola University School of Dentistry (DDS) in 1976.
Dr. Christopher Kowalski has been providing superior dental healthcare to patients in the Chicago area for more than 40 years and enjoys spending his free time with his wife and three children when possible. He enjoys spending time outdoors, and one of his favorite pastimes is riding his lawnmower cutting the grass. He enjoys architecture, building, and remodeling projects and tries to stay active by running 5ks with his wife and friends.
He is a member of Academy of General Dentistry (AGD)