dental practice
Let our family take care of yours.
Let the doctors at Smile Palatine help you maintain good oral health. We provide outstanding services for both preventative and cosmetic dental services so you can smile with confidence.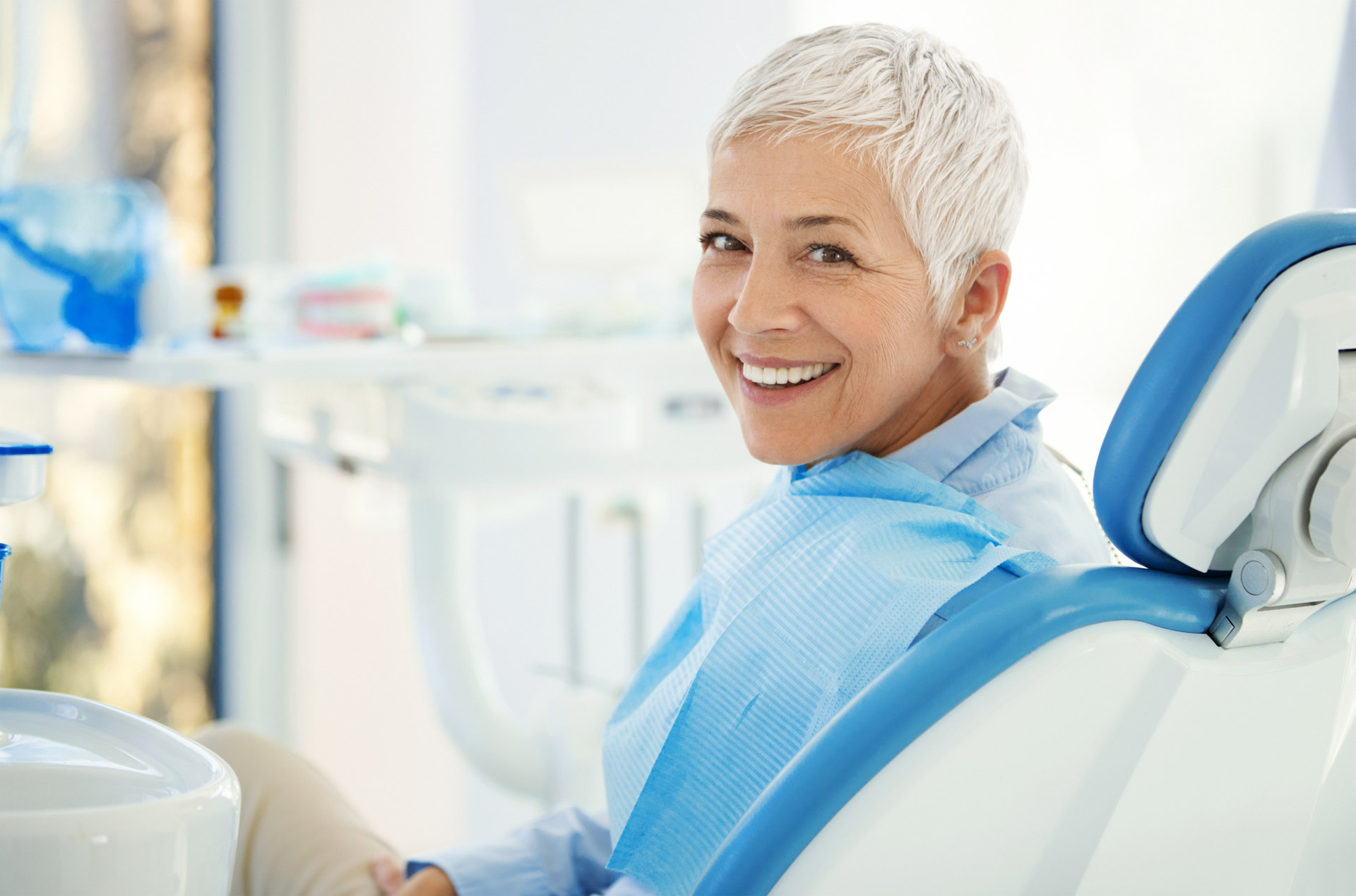 Serving Palatine and the Chicagoland suburbs.
Keep your teeth clean and maintain good oral health with our doctors at Smile Palatine. We provide you with general dental services, including regular cleanings and fillings, as well as more specialized services like tooth extractions and dental implants. We can also provide our patients with cosmetic dentistry services.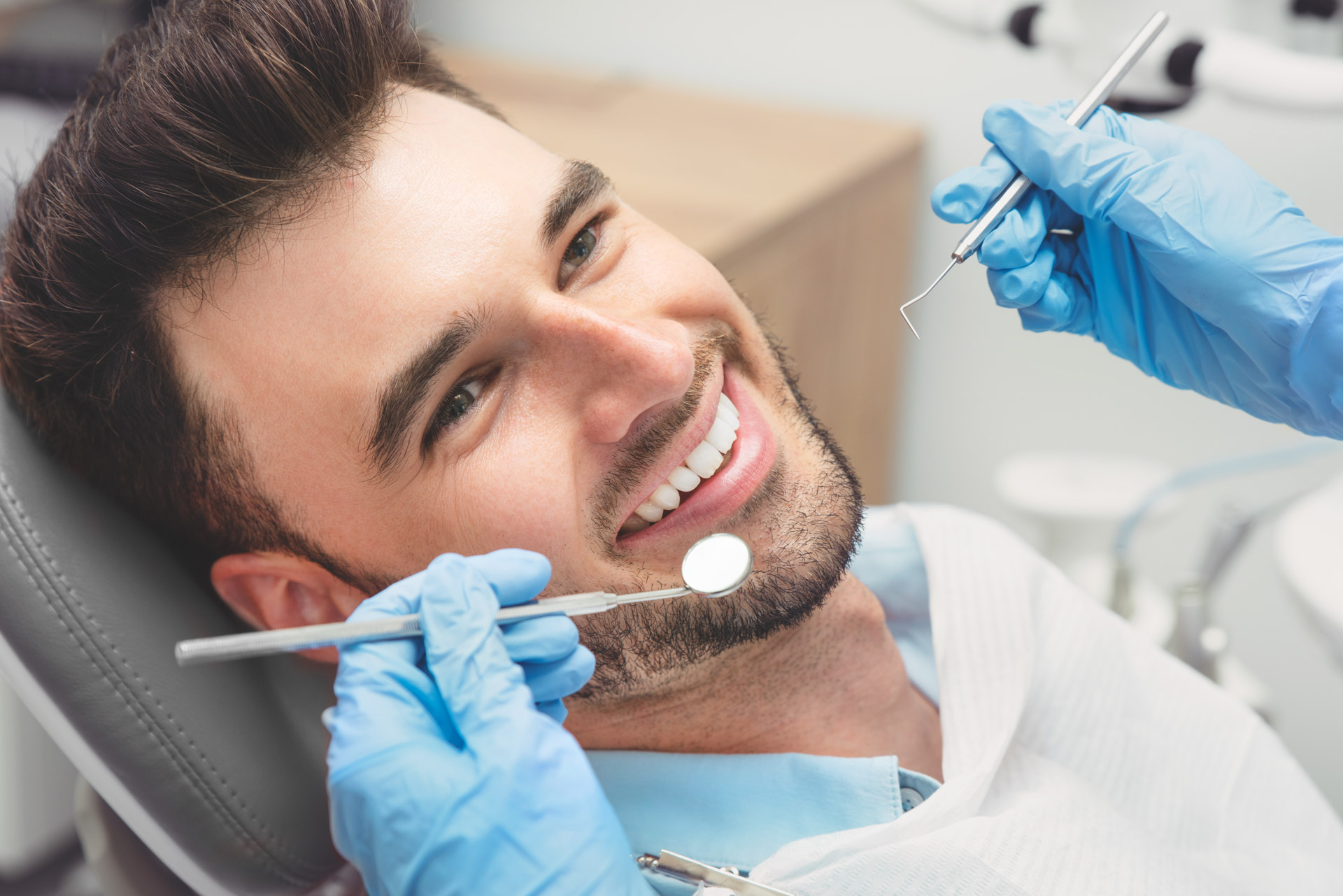 Book Your Appointment:
847-202-0033
our dear clients
What Our Patients Have to Say
Our reputation was built on going above and beyond for our patients.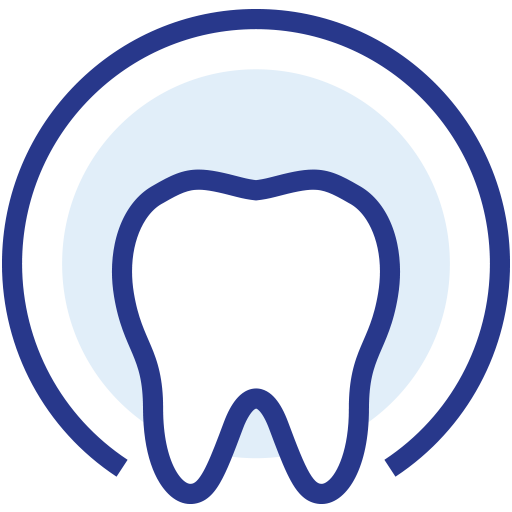 Very Positive
Great small place in Palatine. I have had very positive treatments over 10+ visits. They give me lots of reminders to make sure I remember my appointment. I like working with a local small business.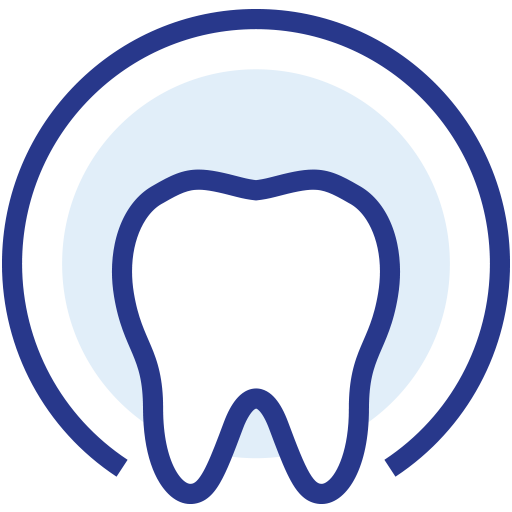 Extremely Knowledgeable
Dr. Kowalski is a dentist who is extremely knowledgeable and knows what he is talking about. The staff is very helpful and friendly. I have been a patient with him for over ten years.I highly recommend him.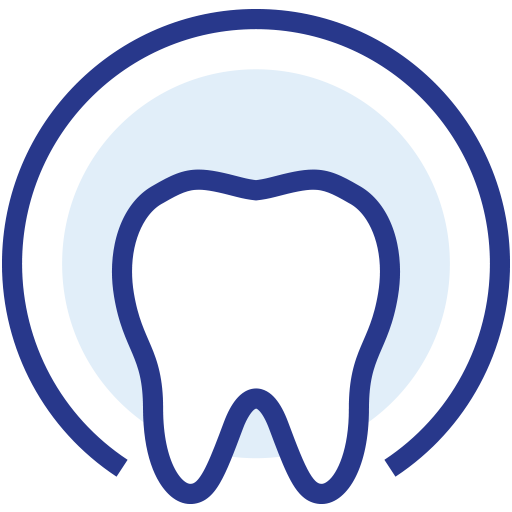 Thank You
I've been coming here for 20 years and I'd never consider another dentist. The best in the suburbs and I want to publicly say thank you to their dentists and wonderful staff members. Now I just have to be better with my flossing!
Dedicated to providing an
exceptional experience.
Don't be afraid to go to the dentist - we're here to help!

Request an Appointment
Smile Palatine wants you to have a perfect smile that you can show off with confidence! We know your oral health is linked closely to your overall health, and our goal is to provide you with painless optimal oral health and great aesthetics.